Rafi Műnz
Art & Nonsense
joshua
upcoming
stipends / residencies
exhibitions
sculptures
paintings / collages
Statement
contact
bio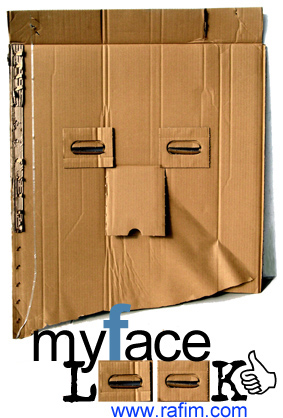 After a few decades of "passing through" a variety of approaches to art, I am now interested in an intimate and "popular" contact with my audience.
Trying not to lose

"

professional

"

value,

whatever
that
is,
I want to communicate a romantic/utopic approach to aesthetics and a humoristic way of expressing our very serious issues of social, political and ecological problems

.


The painful political situation in the Middle East

,

as well as my opinions about freedom

, non aggressiveness and educating towards an ecological outlook,

are illustrated in several pa
ges on this site.

I use so called "anachronistic" means in attempting to make my points.
Heritage
Studies
Technique
Experience...
The bottom line: Whenever possible,
I try to take myself less seriously.
The curious observer can follow my Dolce Vita in the Exhibition pages.
I will not tire you with a long Text CV – My BFA (Bezalel, Jerusalem), MFA (Central school of art, London) as well as further studies and adventures, you will find amalgamated in my work.
Almost sticky: Second opinion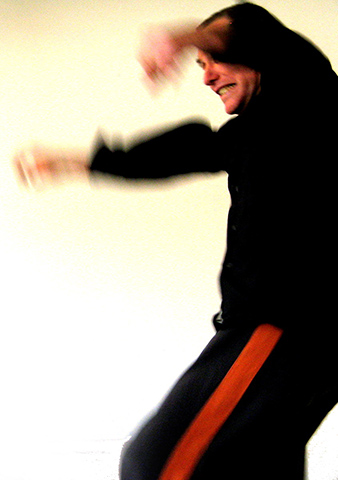 Trying to live the magic