My own work The American idol
has remained as a gift to the school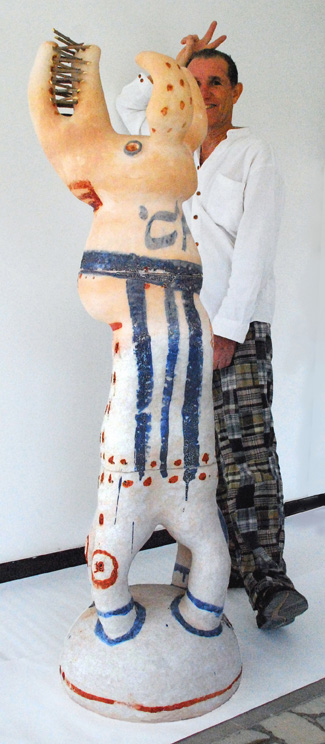 The American Idol, Sept.2011, 180cm high

Armenia – serious or folly?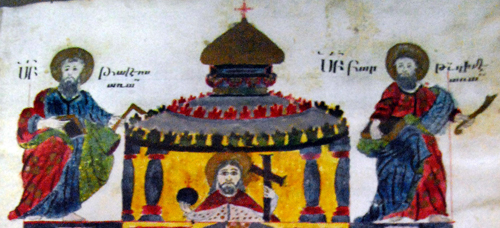 During my stay in Armenia, as
Artist in Residence in the
MSKH high school of fine arts, I experienced adventures of both.
Following, some pictures for your enjoyment, or

may be

, thoughts.

Mount
Ararat
(
as seen from the hostel's window on Oct. 2
nd
2011

)
a sign and icon of Armenia, is now in the hands of Turkey
…

Some of the post Soviet housing monsters around Yerevan

are too long to be taken in one shot.
The large size panoramic renderings, as well as the better photographs on this page,
we
re taken by Reece C. Whitehead, my new friend and colleague painter.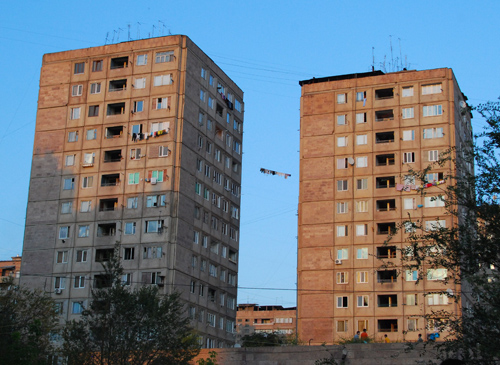 Other

living-edifices

are just smaller blocks

,

l

ike the ones surrounding

the

school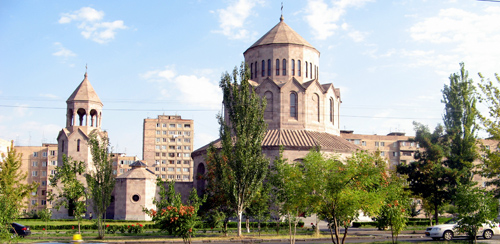 The local church, in the Bangladesh neighbourhood,
Is surrounded by them, too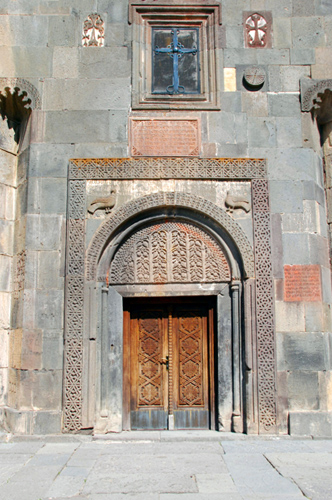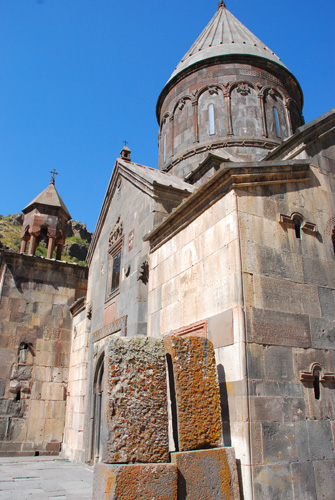 The monastery in Geghard is quite a different style of architecture…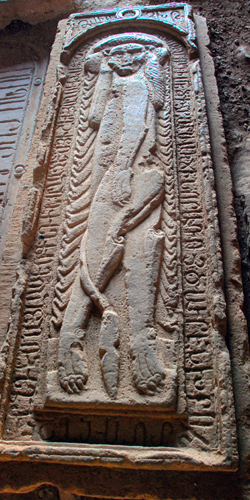 Some claim my Donkey – the American idol – was influenced by the monastery's monkey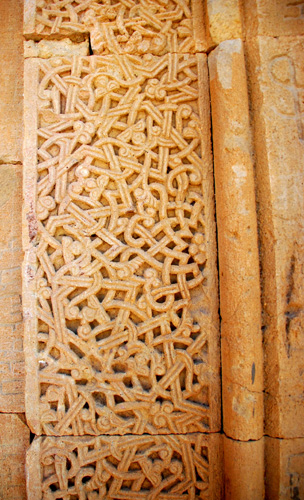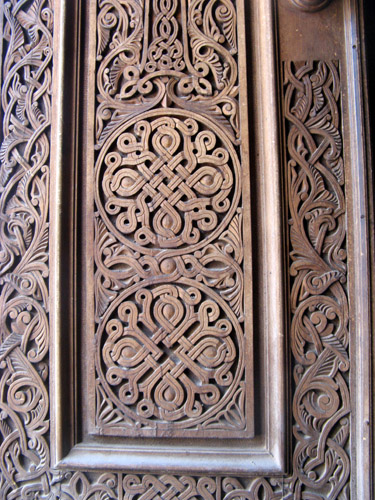 Another pair

of ornaments
–
in wood and stone
–
are found in the above monastery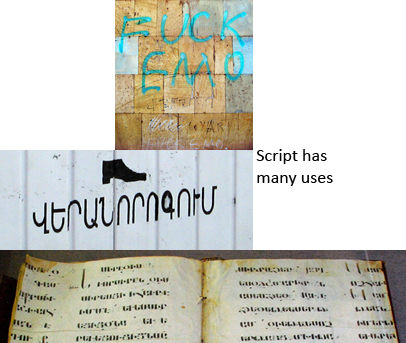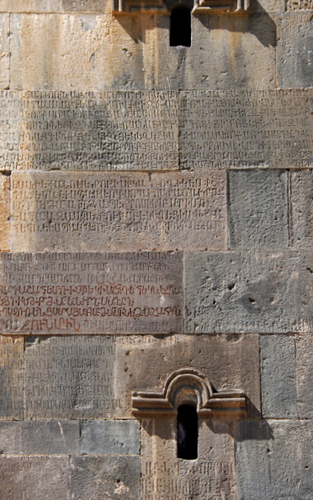 The Noravank monastery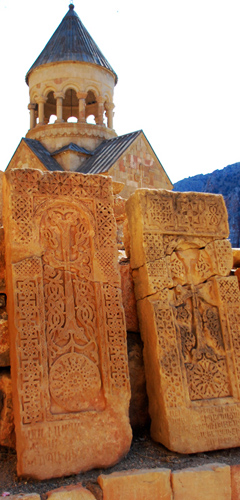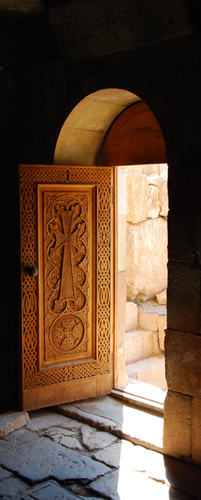 Is doubtlessly one of the most magnificent and calming places I have been to


Even those convincing photos (Reece's) cannot submit the vastness and serenity of the place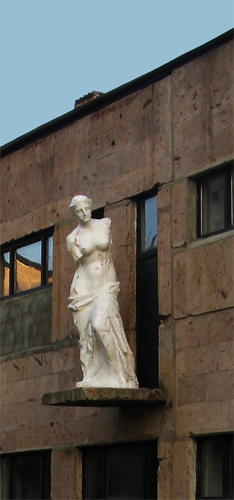 Some beauties and other animals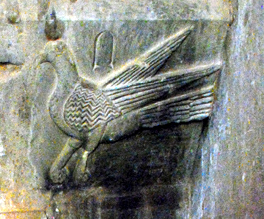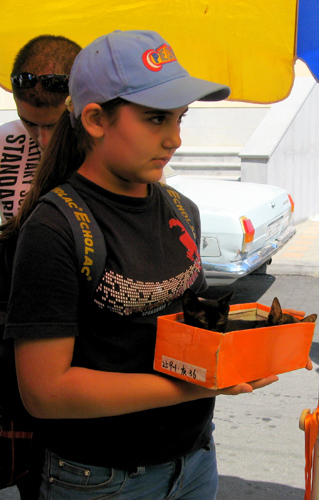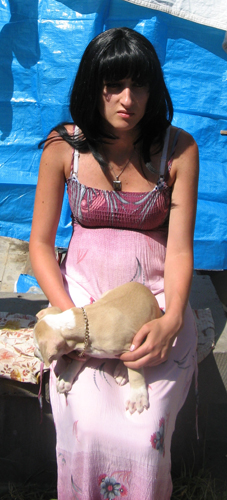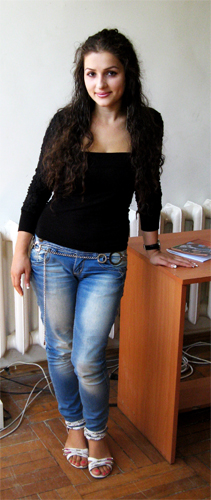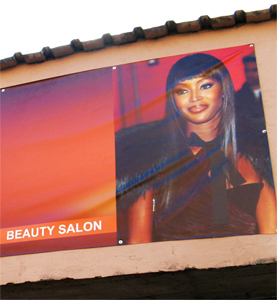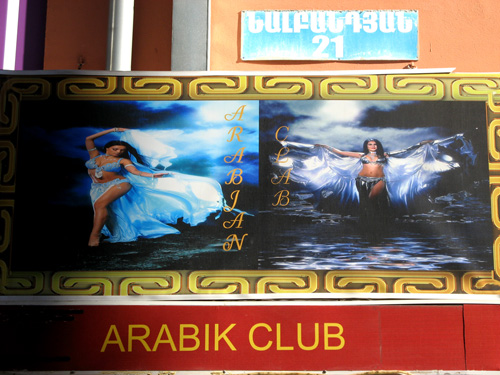 This is where I used to hang out at nights...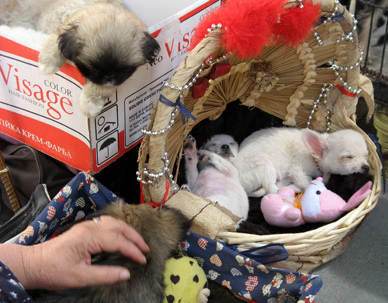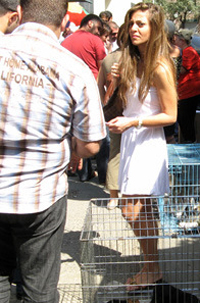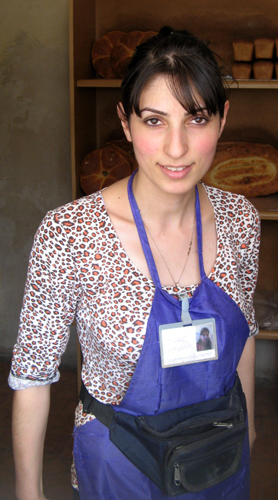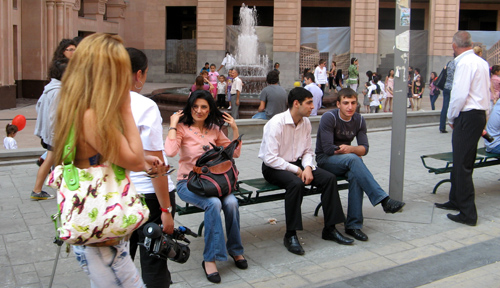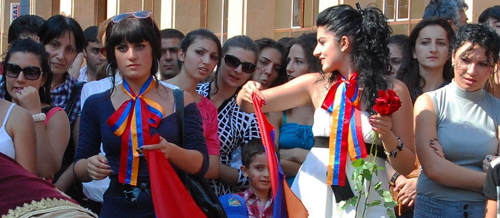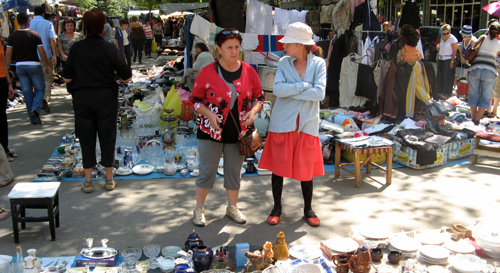 This couple brings us down to earth – Yerevan's market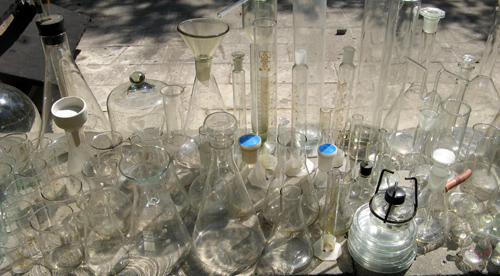 Items not for under-aged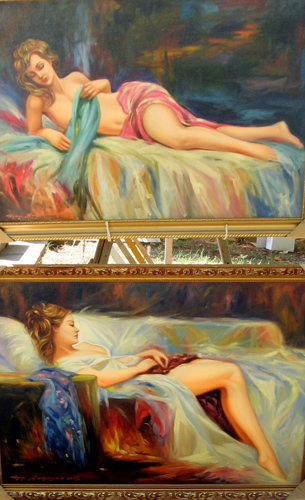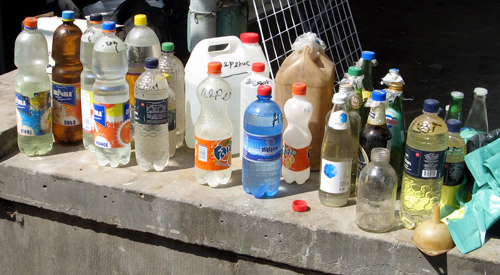 Products of the home-distillery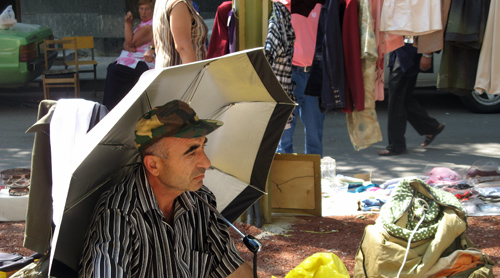 Merchandise for protection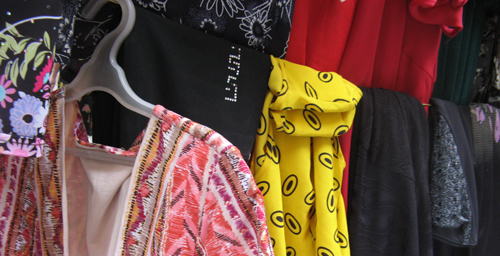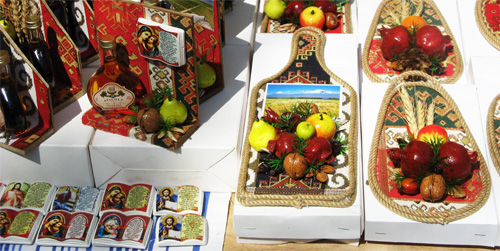 Merchandise for believers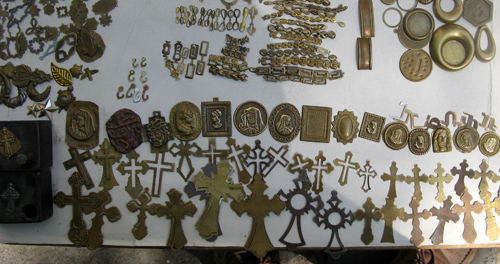 Chique merchandise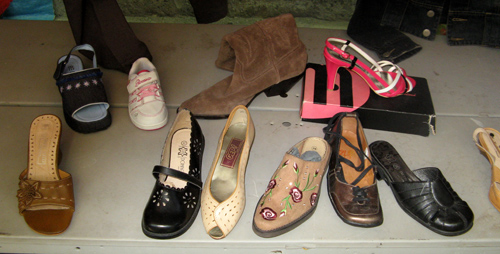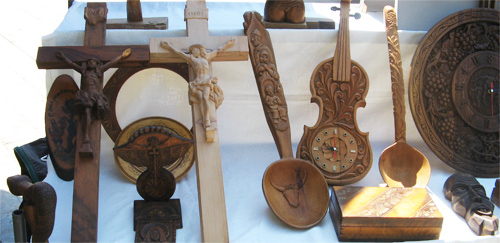 Precious merchandise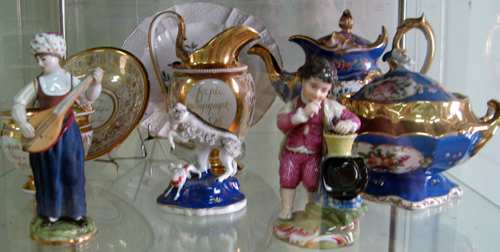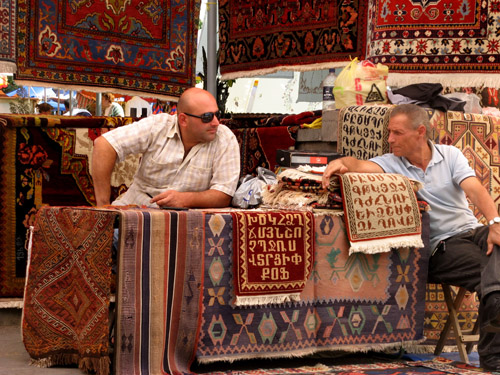 More precious merchandise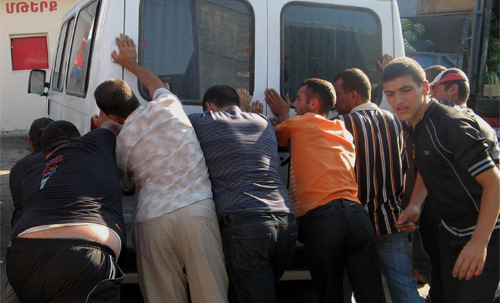 Problems taking stuff home?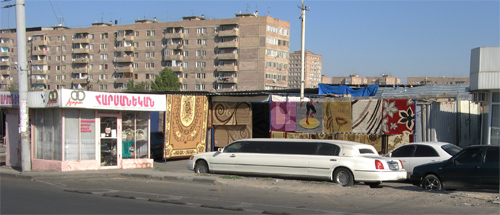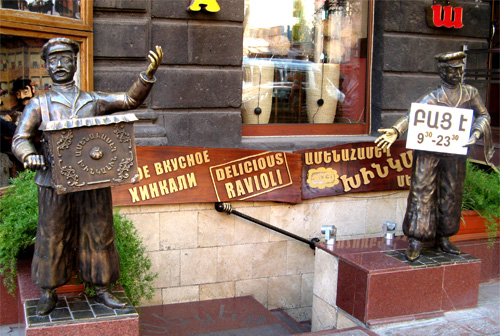 Welcome to food

Food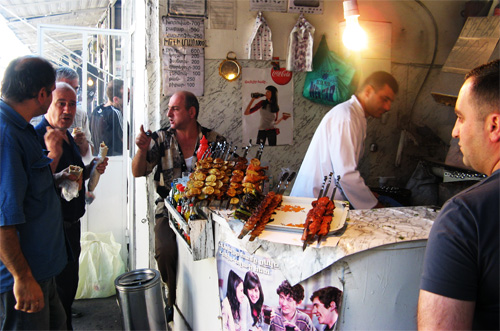 Food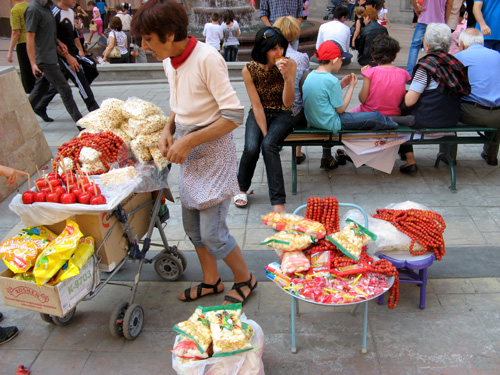 Food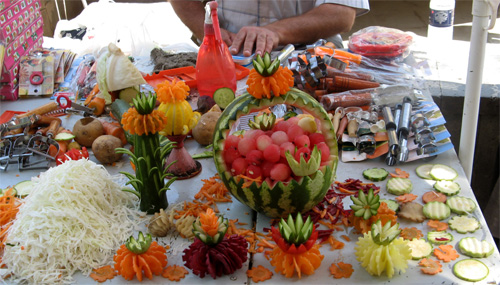 Food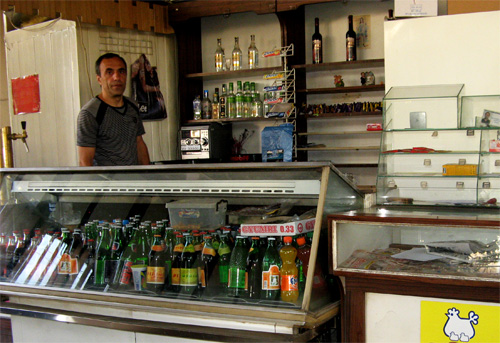 More food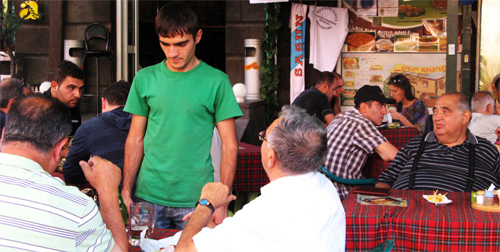 & then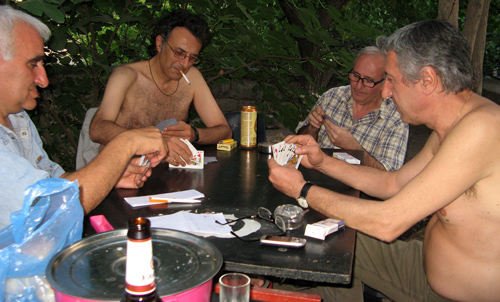 More cards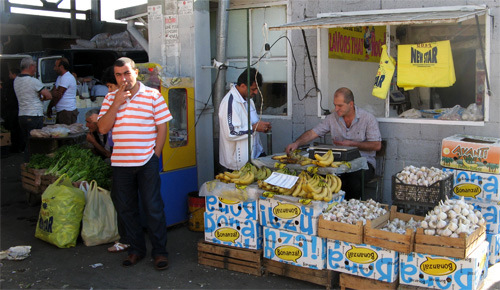 & food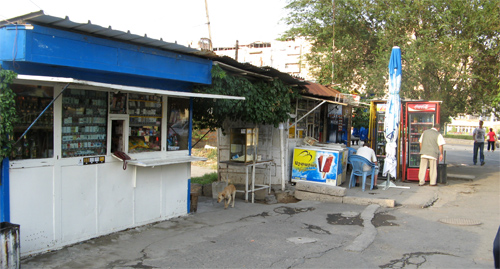 Food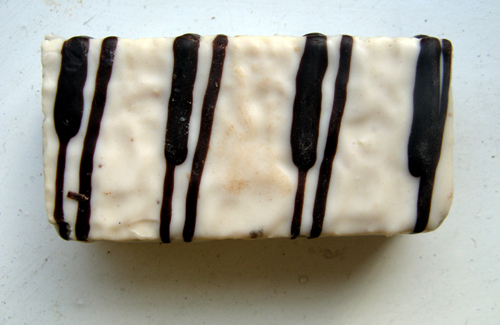 Wood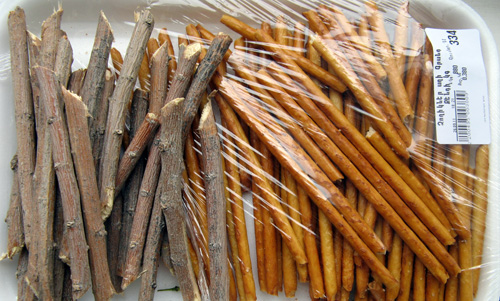 stones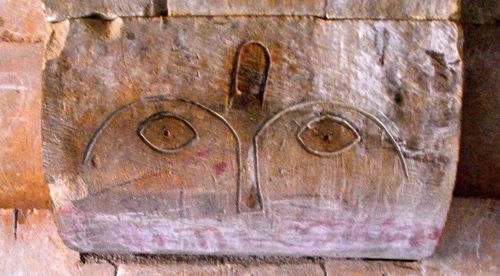 stones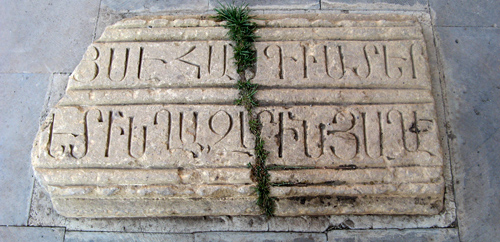 buildings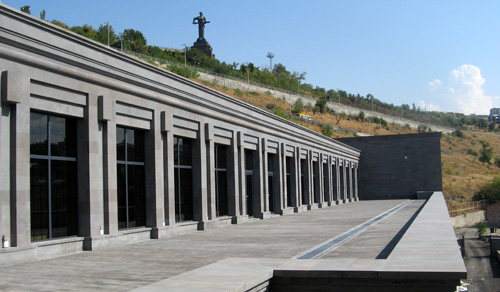 buildings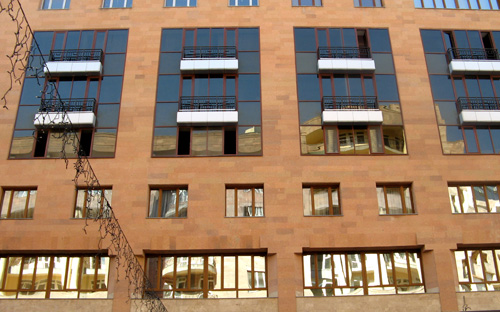 buildings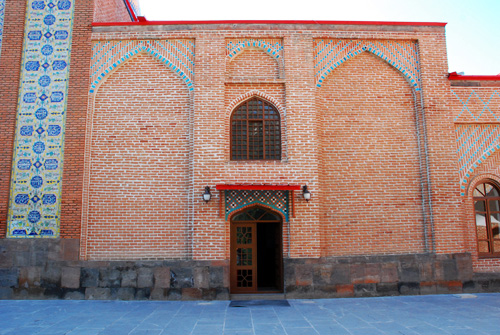 buildings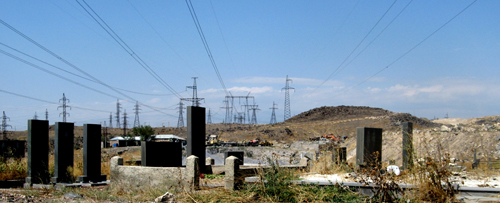 for eternity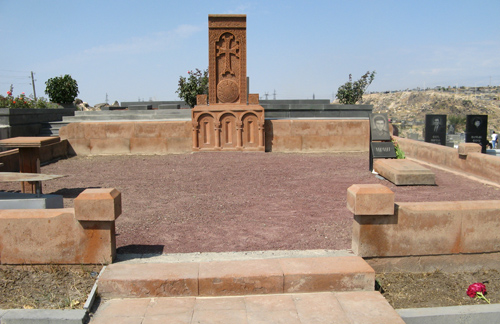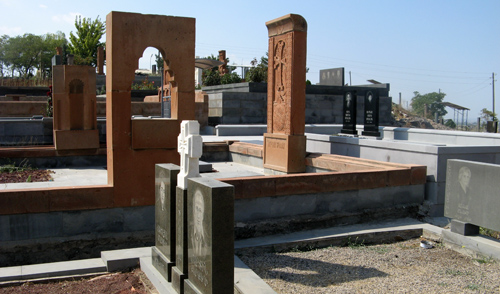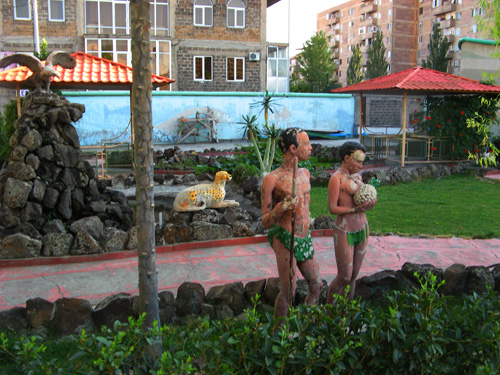 and then: Paradise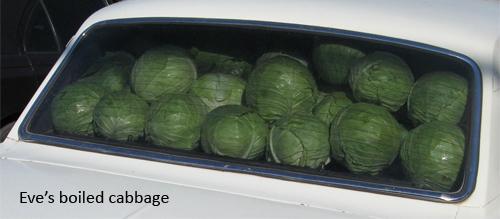 and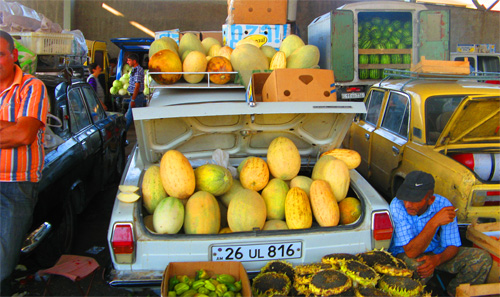 desserts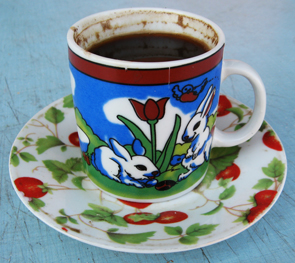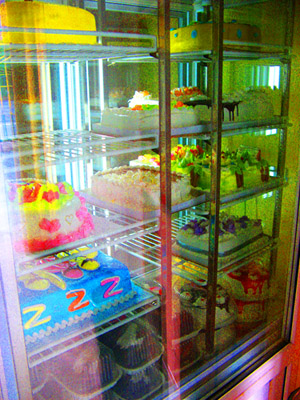 be sure you got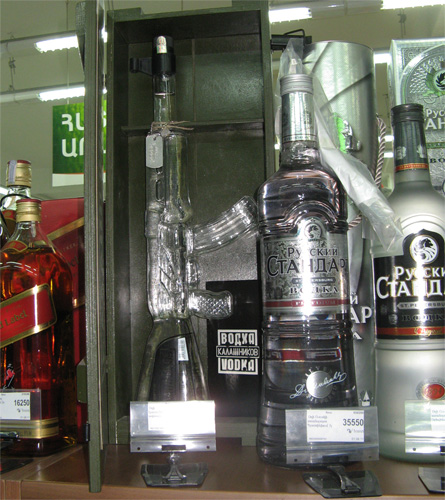 a shot

במסגרת תכנית Artist in Residence
בבית הספר לאמנות שליד האוניברסיטה הפתוחה בירוואן, ארמניה,
ערכתי לתלמידיו סדנאות בפיסול קרמי.

משמאל: עבודתי החלום האמריקני
שניתנה כתרומה לבית הספר
ומספר רשמים מן הארץ ותושביה.

Curaor Susanna Gyulamiryan
on my residency

As Artist in Residence at the high school of fine arts at the open university in Yerevan, Armenia, I was holding workshops in ceramic sculpture to its students.

==================

Home
Installation
Sculpture
Oil Painting
Collage
Watercolor
ExLibris
Prints
Photo
Drawing
Graphic Design
Exhibition/Vita; dolche
Statement/Contact
Archive & Site Map
Critics